EVERY DAY IS EARTH DAY AT DELAUNAY
SUSTAINABLE LUXURY CREATED WITH CARE AND RESPECT FOR PEOPLE, ANIMALS AND PLANET
SUSTAINABLE WARDROBE TREASURES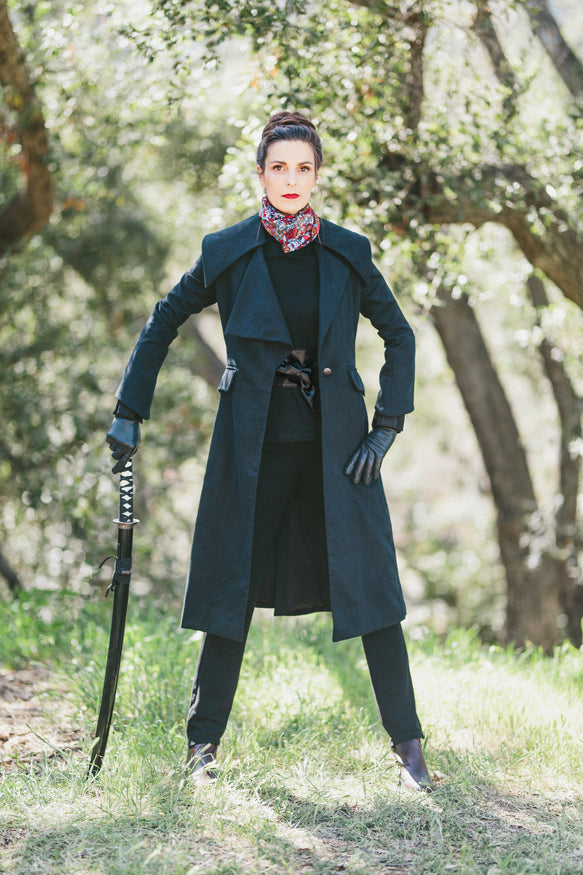 Regular price
$225.00 USD
Regular price
Sale price
$225.00 USD
Unit price
per
INTO AUTUMN IN SUSTAINABLE STYLE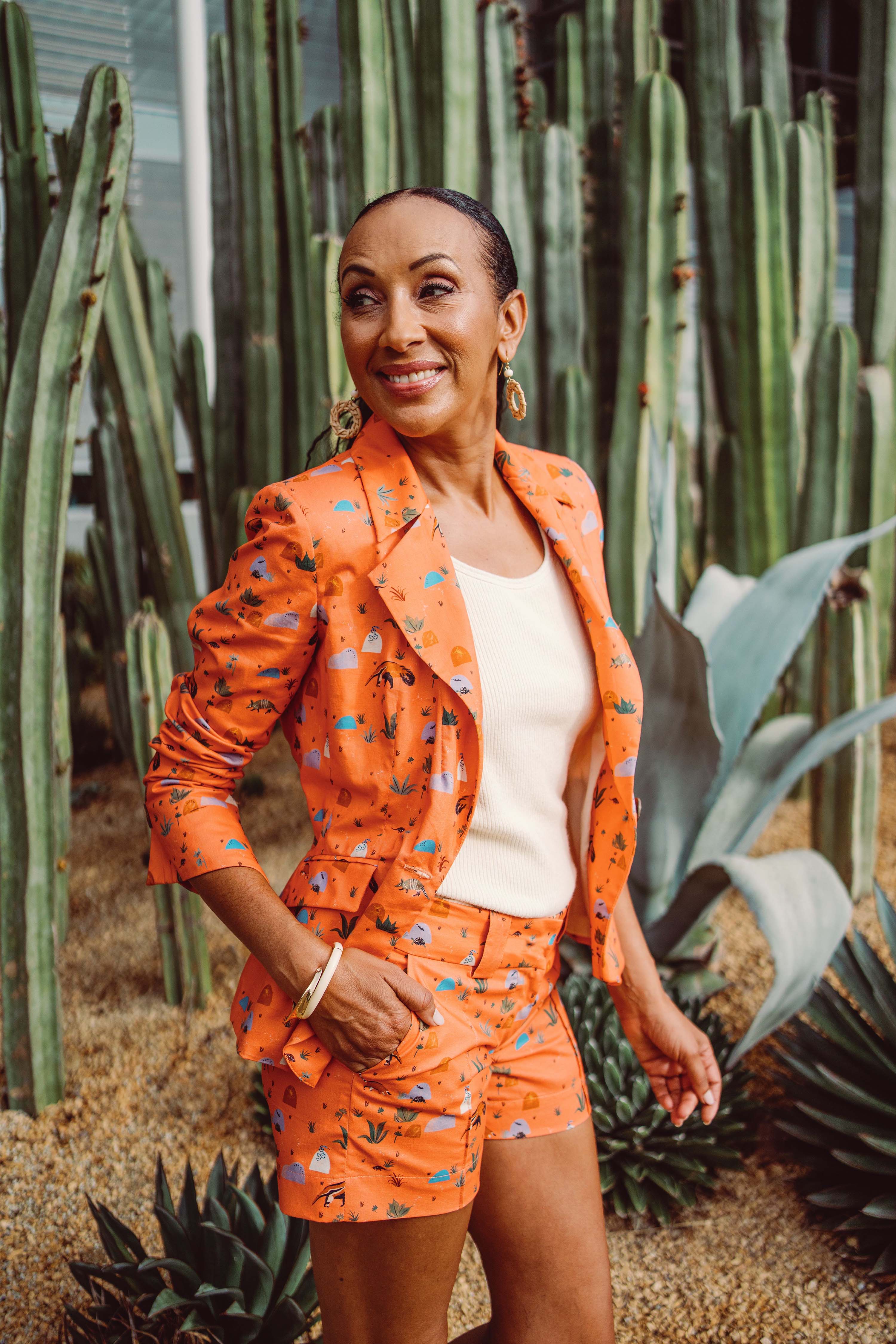 Regular price
$525.00 USD
Regular price
Sale price
$525.00 USD
Unit price
per
Notes and Sketches
The Way We Dress Now

Designing multi-season wardrobe treasures for our changing climate.

Our Design Practices

EVERY DAY IS EARTH DAY AT DELAUNAY

Modern luxury made with care and respect for People, Animals and Planet.

About the Designer

Patricia DeLaunay is building the brand on a foundation of love for our Planet and 15+ years of experience designing for iconic California collections.